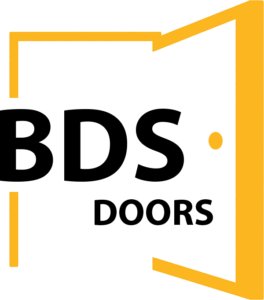 Pre-hung, hardware prepped and cut-to-size
Our doors look great, are strong, light and offer superior structural integrity and a high level of impact resistance. BDS Doors pre-hung door packages not only make installation a breeze but also ensure a perfect fitting door.
We supply all kinds of doors
Quality results and
on-time delivery.
Guaranteed.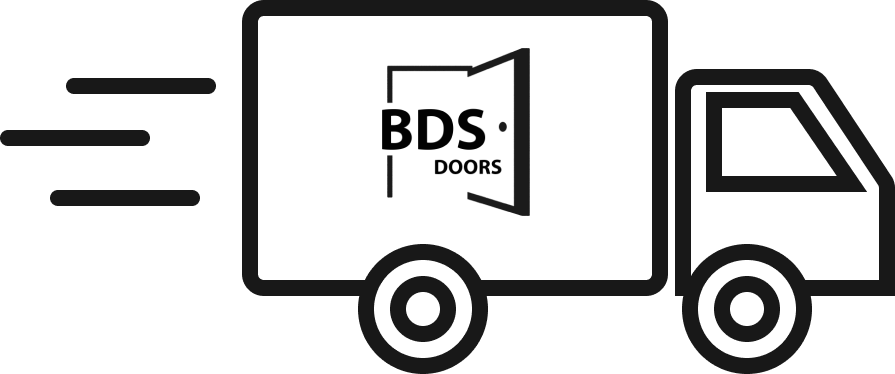 Trusted by the best in the industry